ROTARY DIE CUTTERS
QUALITY & EFFICIENCY
IN MOVEMENT
The perfect rotary tool to meet productivity goals, getting optimum results at a high speed.
FLAT DIE CUTTING
PERFORMANCE AND PRECISION
Die cutting that takes care of the smallest details to guarantee production and product quality.
PROFESSIONAL ATTITUDE
COMMITMENT AND EXPERIENCE
Our experience, together with a great team and cutting edge technology allow us to be fast and competitive.

DIE CUT CORRUGATED CARDBOARD
We have the latest technology to design and produce flat die cutting and rotary die cutting in different diameters, in which we use first class material to guarantee perfect products that offer faster production times for our clients.

GRAPHIC ART DIE CUTTING
We manufacture high precision , high quality die cutters for graphic art: blister, labels, advertising, automotive, PVC, plastic, foam, POS, textile, adhesives, etc. Our experience allows us to go beyond manufacture and contribute our knowledge and innovation to every project.
Our products
Quality, service and competitive prices.
We fully guarantee deliveries in 24 or 48 hours, of very complicated pieces.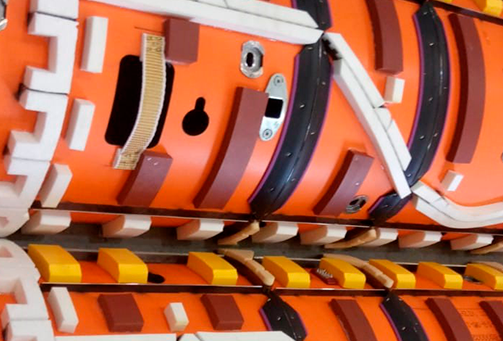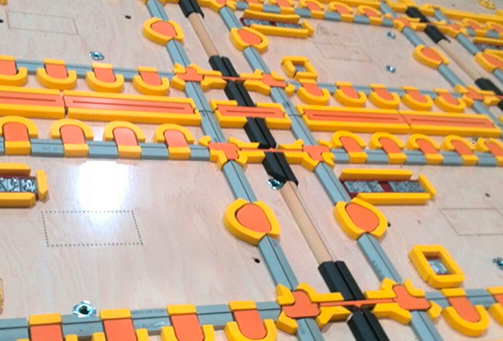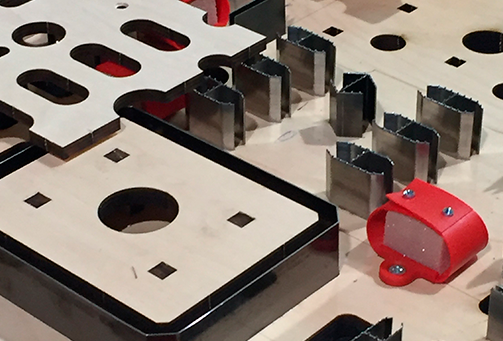 DO YOU NEED A HIGH QUALITY DIE CUTTER?
Tell us what you need. We'll be delighted to advise you and send you a no obligation quote.
MANUFACTURING DIE CUTTERS SINCE 1983
Experience and a professional attitude are part of our identity.
DESIGN
Our state of the art design programme can adapt to any project need or complexity, to which we add our experience in advising our clients.
DIE CUTTING MATERIALS
We use top international brand blades, a wide range of top quality rubbers and Finnish birch wood.
LASER & STRAPPING FOLDER
We have three laser cutters and a wide range of automatic folders, for flat and rotary, which allow us to optimize production time.
PERTINAX
Pertinax plates with channels for splits, improve the performance of the die cutters offering a top quality finish on the end product.
EJECTOR SETS
The set of ejectors, with remarkable precision, optimize performance, guaranteeing a high volume production with unbeatable clean cuts, no messy offcuts.
SERVICING
One of the services we offer our clients is servicing of die cutters: modifications, changes to cuts, rubbers etc, offering better performance and savings.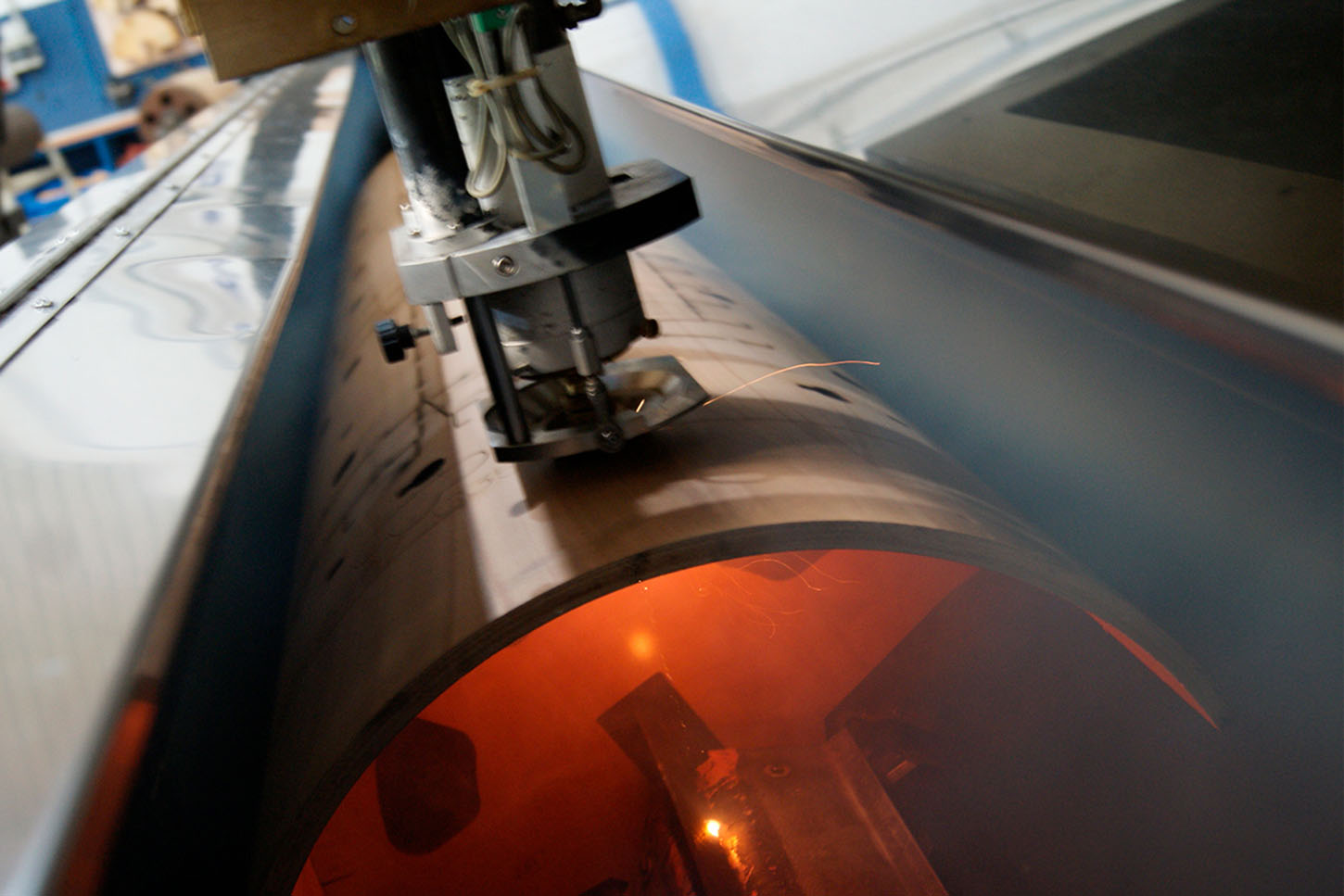 On our premises we have over 2000 square metres of space and 5000 watts of power with 3 lasers of continuous and pulse cuts, as well as strapping band folders with the latest generation numerical control.
In all production processes, quality is a vital requirement. That's why we have an ISO 9001:2000 European Quality Assurance Spain certificate of quality. A guarantee of continuous development work to perfect manufacturing techniques of our die cutters.
DO YOU NEED TECHNICAL ASSISTANCE?
If you do, we can offer on-site technical assistance, as well as training courses to operate both flat and rotary die cutters.
Our clients
Cutting edge technology combined with a young team of talented professionals allows us to offer quality, service and low prices which with our prestigious clients give us a privileged position in the market.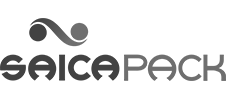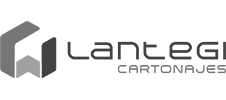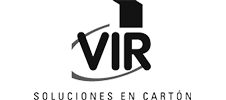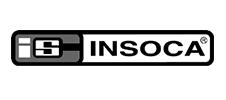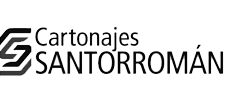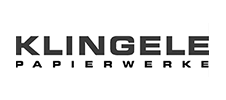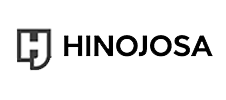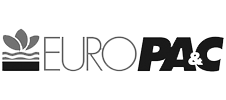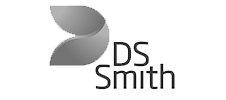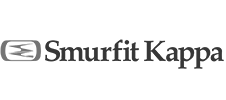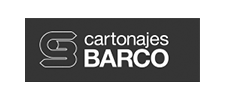 Location
Ctra Sevilla – Málaga km 11,900
P.I. La Carrasquilla, Nave 1 y 2
41500 Alcalá de Guadaira – Sevilla
Email
presupuestos@troquelessanchez.com