THE PERFECT CUT, TOP QUALITY AND SERVICE
PRECISION, QUALITY
AND OPTIMIZATION
Client advice and set up at client's premises. Customer service with a difference, local service means a fast response. Our die cutters are designed for average print run products, offering a quality finished product at a competitive price. They are made from high quality materials, always focused on our client's needs. Finding personalised solutions is a vital part of our work.
It's not strength but ambition that motivates us! Our ambition to be the best not the biggest is what moves us to continually invest in quality, service and care of our environment. Together with our die cutter manufacturing experience, with and without ejectors for all kinds of machines such as Bobst, Asahi, Cuir, Marumatsu, Iberica,Tmz, etc.allows to always offer our clients precision die cuts, maximum productivity and unbeatable efficiency. With our die cutters, your company will stand out.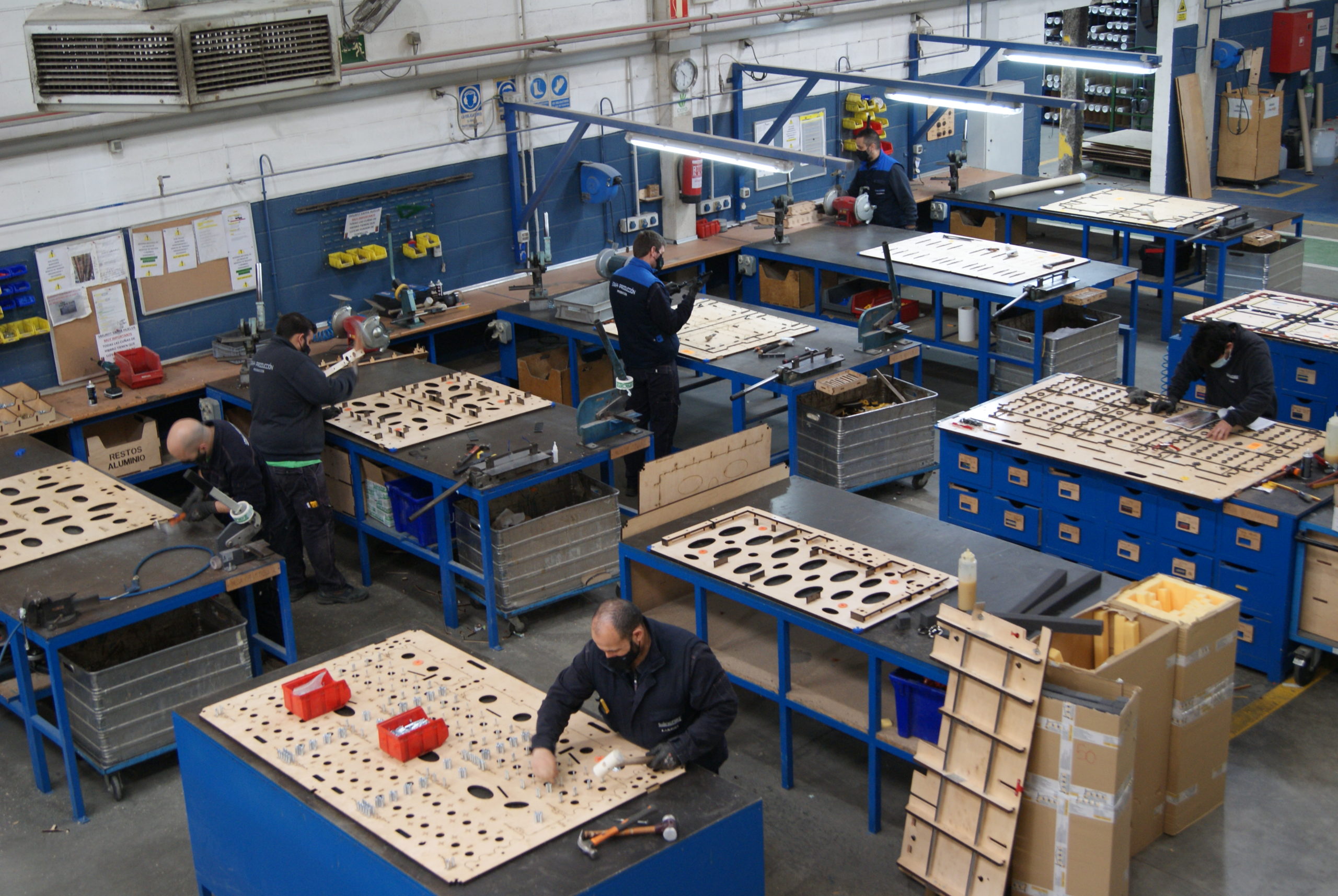 Bespoke made
Each die cutter is designed and manufactured in a bespoke fashion; every die cutter has a personality that is different from any other , because we study every small detail, starting with the information from the paper given to us by the client, and from there we look at any possible future problems such as angel's hair, 180º folds, paper bursts, false splits, folders, etc.
GUARANTEED QUALITY AND RESULTS

TRUSTWORTHY
We are continually perfecting our techniques and manufacture processes, this is backed up by our ISO Quality Certificate..

SERVICE
Our customer service department speeds up, advises and responds to all of our client's needs as quickly as possible.

COMMITMENT
We guarantee delivery of all work within 24 or 48 hours for more complicated die cuts.
DO YOU NEED TECHNICAL ASSISTANCE?
If you do, we can offer on-site technical assistance, as well as training courses to operate both flat and rotary die cutters.
TEAM. INVOLVEMENT. COMMITMENT. INNOVATION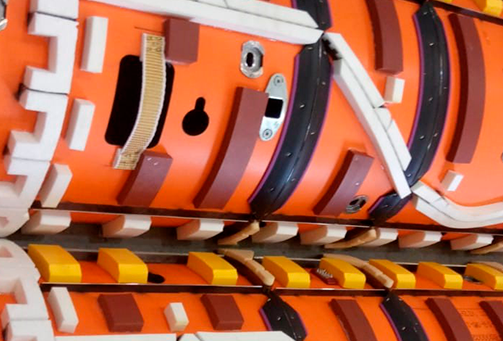 Location
Ctra Sevilla – Málaga km 11,900
P.I. La Carrasquilla, Nave 1 y 2
41500 Alcalá de Guadaira – Sevilla
Email
presupuestos@troquelessanchez.com