THE PERFECT ROTARY TOOL EASY TO CONFIGURE AND HIGH SPEED FOR A CUSTOM SET UP ADAPTED TO YOUR NEEDS
CUTTING EDGE TECHNOLOGY, MAXIMUM PRECISION
We manufacture our own rotary die cutters in different diameters, using the latest laser pulse technology and with our maximum precision automatic folders so that any adjustments are perfect.
We create die cutters with our know-how and to the specific requirements of our clients, always using high quality materials, rubbers that recover fast and Finnish wood. This is how we achieve the best results and productivity on our rotary die cutters, guaranteeing high speed.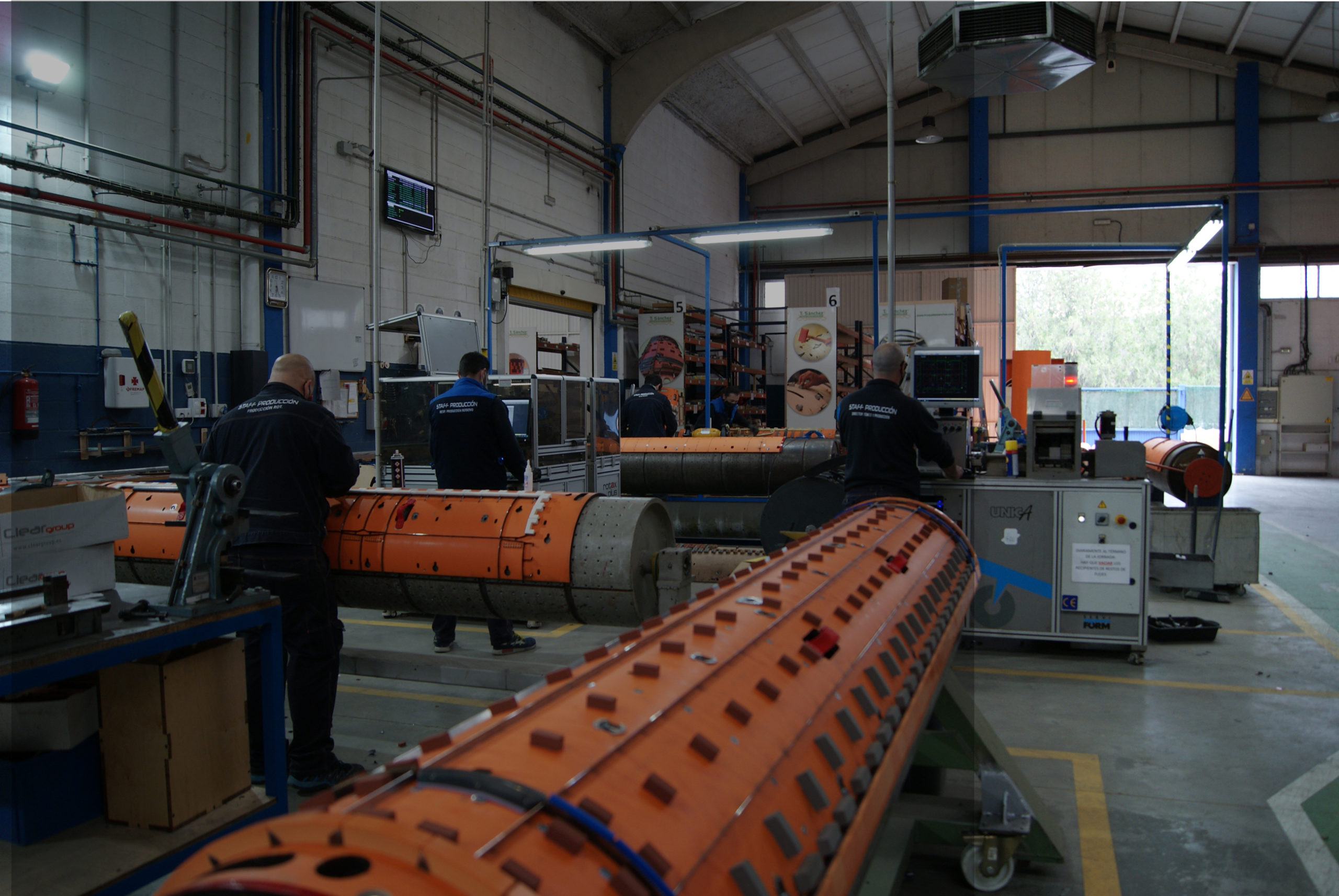 Experience in the manufacture of rotary die cutters for corrugated cardboard plays a fundamental role in the manufacturing process, our know-how contributes to the best possible results in our machines.
Bespoke manufacturing
Every die cutter is designed and manufactured with its own personality, being completely different from any other, to assure optimization in its performance.
Superior functionality
All of our rotary die cutters are premium, we don't know how to make anything else, so that's why we use top quality Wood that allows the die cutter to sit perfectly on the drum.
Professional attitude
Our staff are all qualified and receive continuous training.
GUARANTEED QUALITY AND RESULTS

TRUSTWORTHY
We are continually perfecting our techniques and manufacture processes, this is backed up by our ISO Quality Certificate.

SERVICE
Our customer service department speeds up, advises and responds to all of our client's needs as quickly as possible.

COMMITMENT
We guarantee delivery of all work within 24 or 48 hours for more complicated die cuts.
DO YOU NEED A HIGH QUALITY DIE CUTTER?
Tell us what you need. We'll be delighted to advise you and send you a no obligation quote.
WE GET INVOLVED AND COLLABORATE WITH YOUR BUSINESS WE ARE YOUR PARTNERS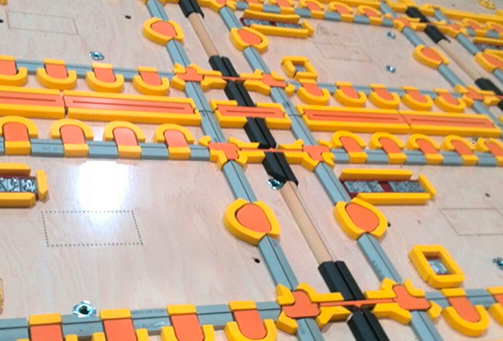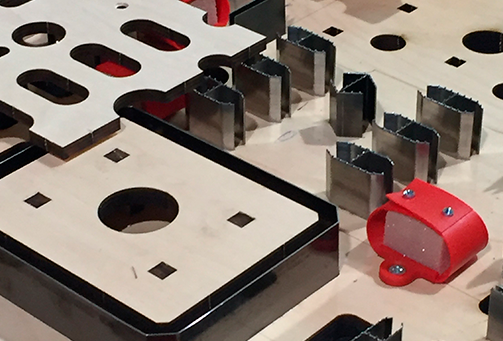 Location
Ctra Sevilla – Málaga km 11,900
P.I. La Carrasquilla, Nave 1 y 2
41500 Alcalá de Guadaira – Sevilla
Email
presupuestos@troquelessanchez.com