EXPERIENCE AND TECHNOLOGY DEDICATED TO OFFERING THE BEST PRODUCTS AND SERVICE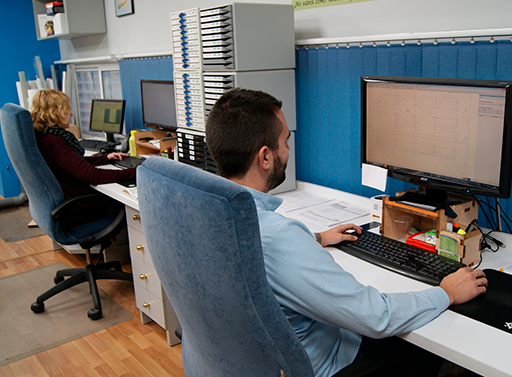 DESIGN
All work is carried out through a sophisticated specific die cutter program that can adapt to any of our client's needs, which allows us to advise you about any doubts that come up during different work processes.
MOCK-UP
Our technical department always produce a sample of projects before starting production, this way, we can be sure of a perfect production run and allows us to correct any design error that could exist.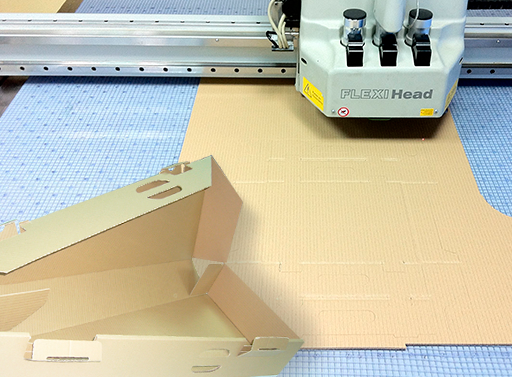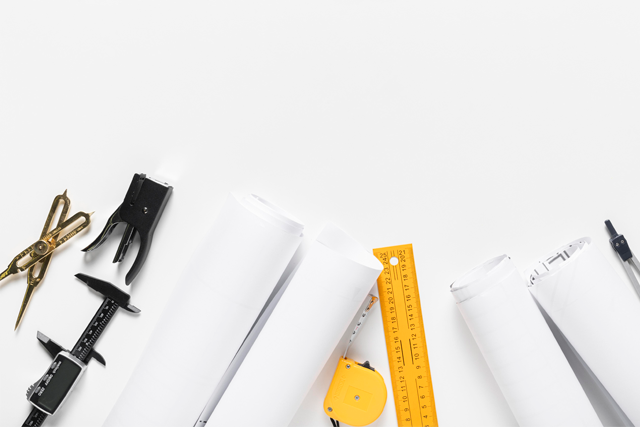 CERTIFICATION
During the production process the die cuts are examined multiple times in the different processes. Once finished they go through an exhaustive control process before leaving our premises, if required we can also offer a measurement certificate.
This is why we have the ISO 9001:2000 quality certificate from European Quality Assurance Spain.
CUSTOMER SERVICE
Our customer service department, a highly qualified team, streamline and answer all customer orders in the shortest time possible.
Any questions, doubts or suggestions will be taken on board, attended and resolved.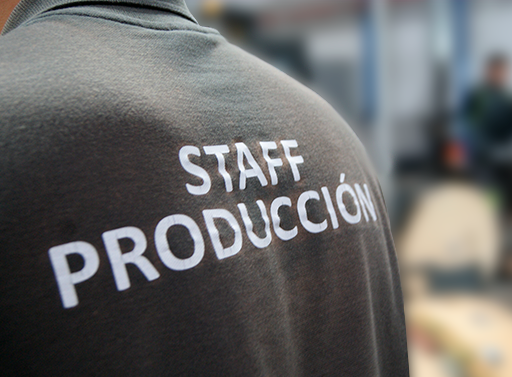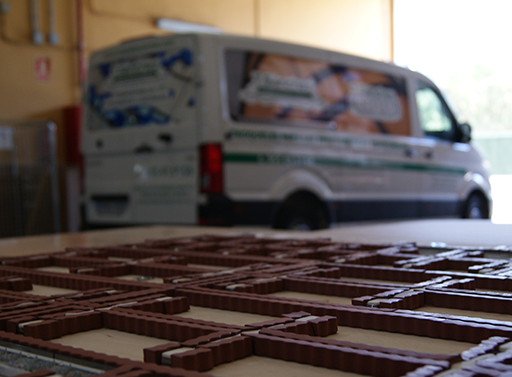 DELIVERY
We guarantee the delivery of the work within 24 H or 48H, in special cases in dies of great complexity.
We offer a service of great agility, something especially important in sectors such as the graphic arts.
What's more, we have a protection and support system for all the corners of our patented die cutters which protects against damage during transport, handling and storage.
SERVICING
Over time, die cutters deteriorate, losing efficiency, that's why one of the services we offer is changing dies and rubbers to give you more saving s We can even offer this service on existing die cutters, which can be modified according to our client's needs.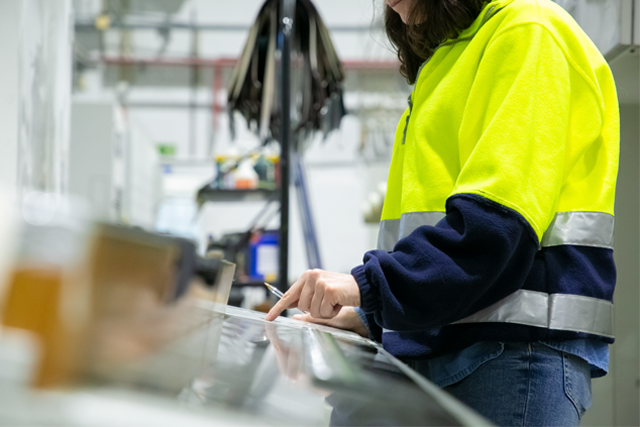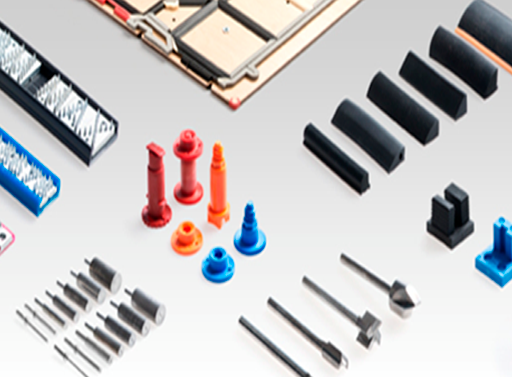 RAW MATERIALS
At Troqueles Sánchez we sell our clients the materials that we use and transform on a daily basis in the fabrication processes of our die cutters, both flat and rotary.
DO YOU NEED A HIGH QUALITY DIE CUTTER?
Tell us what you need. We'll be delighted to advise you and send you a no obligation quote
Location
Ctra Sevilla – Málaga km 11,900
P.I. La Carrasquilla, Nave 1 y 2
41500 Alcalá de Guadaira – Sevilla
Email
presupuestos@troquelessanchez.com